GUESS WHAT!!!
These people have something in common...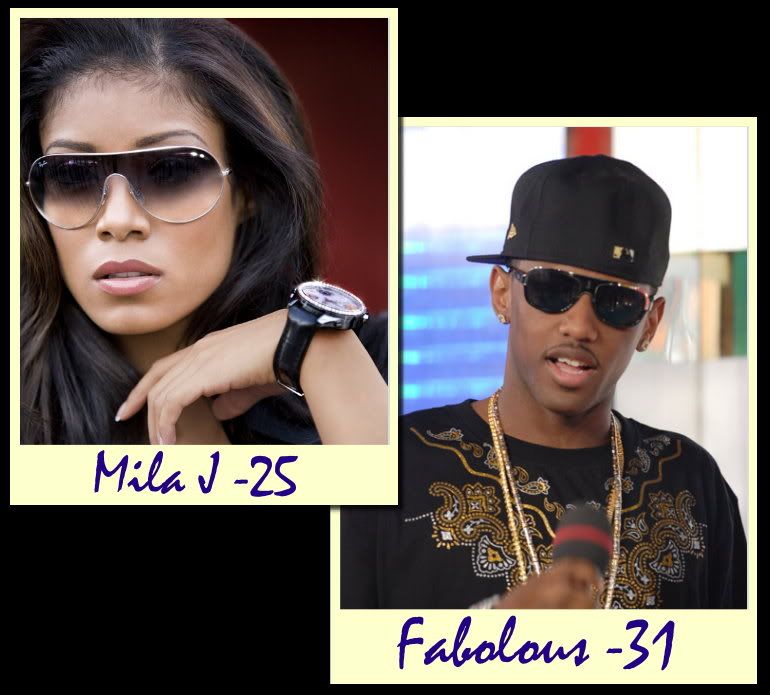 Yep...Today's My 25th Birthday!!!! What am I gonna do???
I'm gonna have one of these...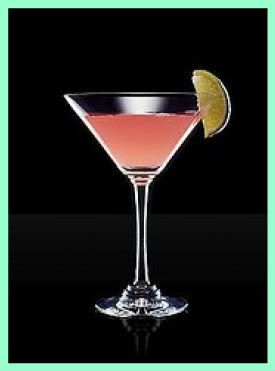 and at least a couple of these...
Don't worry I'll still be lady like with mine... (LOL)
Now,
can you guess what BIG celebrity also celebrates his birthday on my special day. I'll give you a clue...he made his on screen debut on November 18, 1928 & He turns 80 years old today. Come on, you know him, I know him. OK...I'll throw in another hint. He wears Red pants & Orange shoes...Still clueless??? Go ahead click 'More Here' to find out...
That's Right "Happy Birthday" Mickey Mouse!!!