Soooo....I'm in the grocery store parking lot minding my damn business when shit just goes wrong..
There I was stuffing groceries in the backseat of my ride...

So the truck just stays posted dead smack in front of my ish the ENTIRE time I'm putting up the groceries...WTF???....I figured their asses would move as soon as I cranked up so I started walking to my door...next thing I know the black tinted passenger window starts rolling down slowly....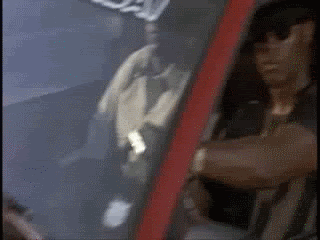 OK so the Ninja's didn't have no Gats...

BUT...
They were fully equipped with these...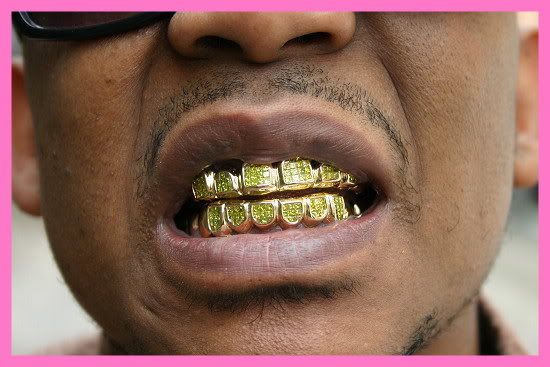 Don't know what I would've done, but I guarantee I would've thought of SOMETHING...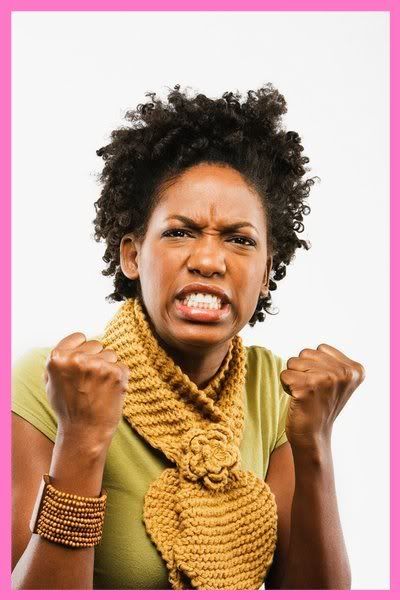 So anyway the goon in the passengers seat says



"Aye Ms. Lady I ain't tryna bother you but could I interest you in some Ipods & Video Cameras...."

So instantly I get that "Ninja Hell Naw" look on my face...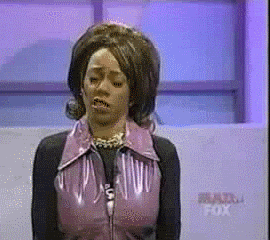 So I told dude "No Thanks I already have one"...But the ninja was relentless...
"You sure sweetheart???...we got video cameras"

So after giving him the Side Eye Of DEATH.....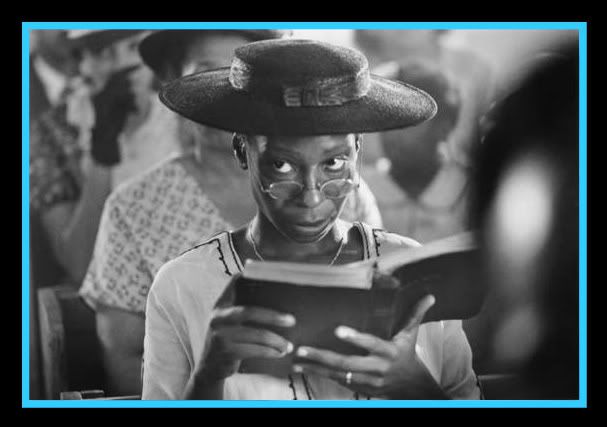 I said "Naw I'm Straight"...then I opened my door to get in the car...

But Plies had other things in mind...


This ninja got OUT the car!!!
Next thing I know he's @ my door asking "What's yo' name beautiful???"...now I'm scurred because the ninja was holding my car door...In a very dry tone I said "Odara"...
"Odara you mind if I call you later?"
Before he could even punctuate that sentence I told him "I'm married" with the QUICKNESS...don't know why I thought the goon would give a sh*t though....
His ass shrugged & said "Ain't nothing wrong with having friends"....
I just smirked & said "I'm happily married"...the ninja FINALLY got the hint & said "Aiiight shawty" then got back in his truck....I wanted to swerve the hell off while his ass walked away...but I couldn't move because the ninja's still had me blocked in....(smh)....I had to wait until they drove off.
What the HELL I look like buying electronics off the damn street???
Maybe if they were selling these


and these...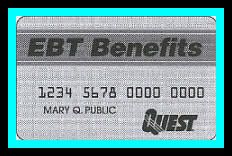 Eff a damn Ipod...we in a RECESSION snitches!!!

And how do you go from tryna sell me electronics to tryna holla? EXPLAIN!!!

What are some of the worst pickup lines you've heard or experienced???