It's that time again...Being a fan of the one hit wonders & all...I just wanted to Highlight a few tracks that will forever stay in rotation in my Ipod...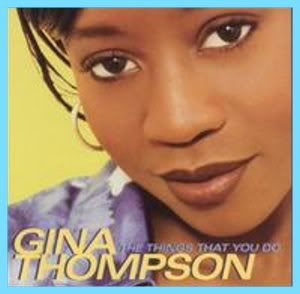 Gina Thompson

-The Things You Do





Man this was my song....I remember this video so clearly too. With Biggie & Puff's ass in it. And in case you forgot...this is where Missy Elliot made her debut with the Hee-Hee-Hee-Hee-Howwww....LOL....girlie did have talent, just another victim of Diddy's raft I guess...



Blackgirl

-90's Girl





I LOVED this song...this was definitely the ONLY good track on the CD. My sister actually graduated from her modeling class strutting the runway to this song.....(I would've put the video up but she'd KILL me) hhahahahahaha!!!!




A+

-All I See





I don't even know if this was a hit & on top of that the instrumentals sounded like they were made in the basement of someone's momma's house BUT this is one of the first songs I knew from beginning to end...Hope he got the royalty's from the cassette tape I bought & still have...LOL
"We Hooked Like Drugs...Was On My Way To Being A Thug Till You Showed Me Love"...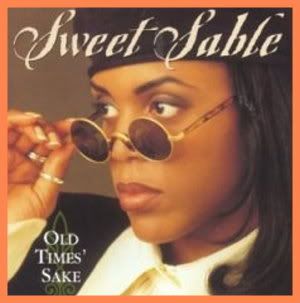 Sweet Sable

-Old Times Sake
"Smokin' A Blunt & Sippin On A Heineken" just a girl singing about having a GOOD time in the hood...Definitely a classic!
Monifah

-I Miss You (Come Home)
Girlie was kinda like a classy Adina Howard (if that makes sense?) But the first time I saw the video to this song with Heavy D & AZ in it I was officially a STAN....I literally have all her music...Eff what you heard Monifah could sing!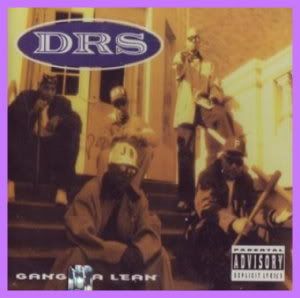 DRS

-Gangsta Lean
Way before Bone Thugs were poetically riding hardcore beats. DRS were the first to give us a taste of Thug R&B...Nothing sexier than Gangsta's harmonizing & sh*t...

"I Tip My 40 To Your Memory"
...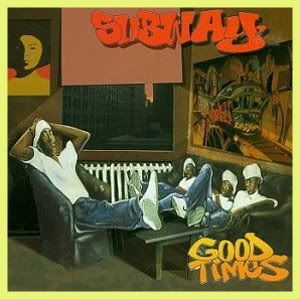 Subway

-Fire





I don't even remember if this one was actually released as a single but it was definitely one of the best tracks on the album. Remember they came out with that song 'This Little Game We Play' featuring 702...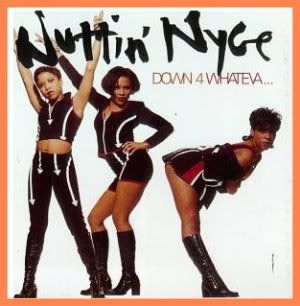 Nuttin Nyce

-What Can I Say To You (To Justify My Love)





I remember these chics from the

Low Down Dirty Shame

Soundtrack...even though some of their lyrics were a little on the raunchy side they could still sing...And Justify My Love featuring Hi-Five was my SONG!!!!!!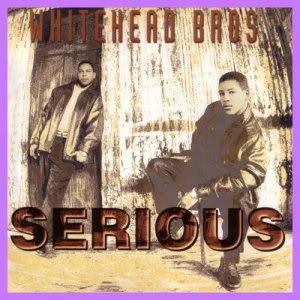 Whitehead Brothers

-Your Love Is A 187





Ooooooooh....The fact that I can still play this CD in it's entirety minus a track or two is definitely an understatement...These boys definitely put in work...I'm just mad they didn't survive...LOL...


Now for the visual...yeah the video sucked but the song made up for that...