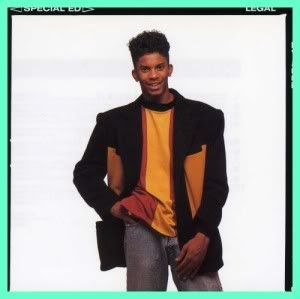 Special Ed

-

Legal

: I might of been in elementary school but Special Ed was so my boyfriend. Who didn't love 'I'm The Magnificent' & my favorite 'The Mission'...and that high-top S curl was the TRUTH...

Special Ed-The Mission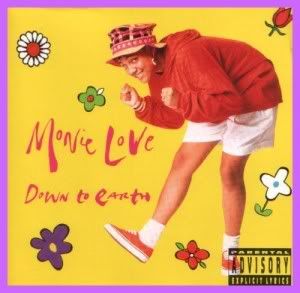 Monie Love-Down to Earth: Having an older sister had it's perks. I got down with the best of them, while the other kiddies were still watching after school specials I was bumping Monie In The Middle....had no idea what it meant though...
Monie Love-Monie In The Middle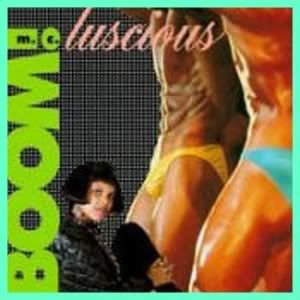 M.C. Luscious-Boom: "Boom! I Got Your Boyfriend" Rapping those lyrics had every chic on the playground hatin'...*Blows dust off cassette tape to see if it still works*
M.C. Luscious-Boom! I Got Your Boyfriend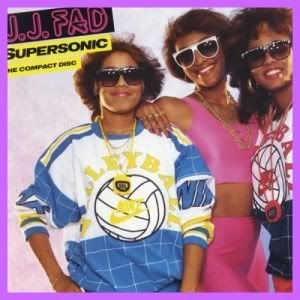 J.J. Fad

-

Supersonic

: "Everybody Knows J.J. Fad is Devastating"...these chics had every girl beatboxing, plus they were like the fastest female M.C.'s out...Oh the memories, me & the big sis' used to rap the hell outta this song, I was Baby-D & she was Sassy C...LMAO...."See, the 'J' is for just, the other for jammin' The 'F' is for fresh, 'A' and 'D' def"....

J.J. Fad-Supersonic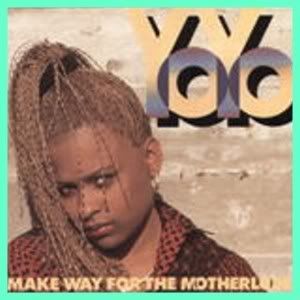 Yo-Yo-Make Way For The Motherlode: Come on!!! Yo-Yo was the ultimate around the way girl...she was hardcore but had sex appeal @ the same time...In my opinion one of the best female lyricist of all time...
Yo-Yo Ft. Ice Cube- You Can't Play With My Yo-Yo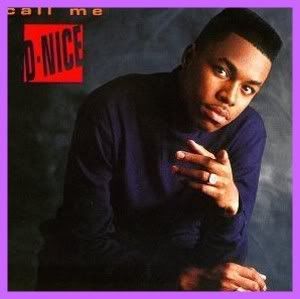 D-Nice

-

Call Me D-Nice

: Man D-Nice was smooth..."My name is D-Nice although I hate to admit it, Taking out you suckers and you don't know how I did it" enough said...*side-note* didn't he marry Malinda Williams?

D-Nice-Call Me D-Nice



MC Nas-D & DJ Freaky Fred

-

It's My Cadillac

: They may not have had D's on it but they definitely introduced us to their Caddy..."Yo it's a shame, and also very funny I can have a decent girl, cuz it's all about that money When I drive my Cadillac she wants to ride in it to death If I walk I don't start talkin' cuz it's wastin' my breath"...

MC Nas-D & DJ Freaky Fred-My Cadillac (Got That Bass)